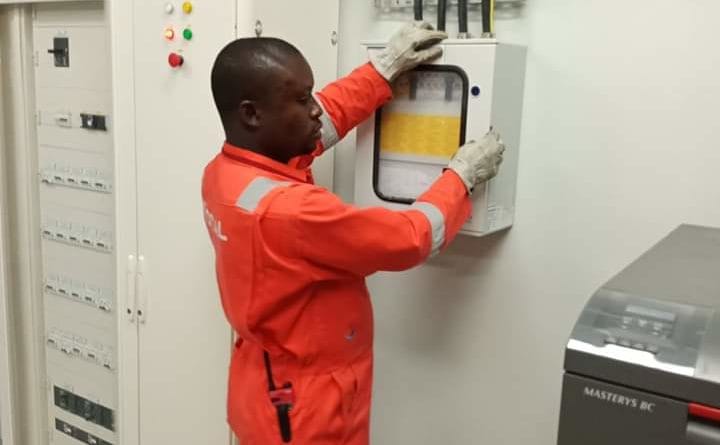 ELECTRICITY SAFETY (INSTALLATIONS) REGULATION 2009.

This document has been prepared for guidance and information and does not cover all the changes between the 1999 and 2009 Electricity Safety (Installations) Regulations but will address most of the important differences and issues.
It is intended that during the introduction and education period until 1st July 2010 ESV will use its discretion in the enforcement of the regulations unless safety is compromised. We suggest that all LEI's would use similar discretions.

BONDING OF SUPPORT FOR LOW VOLTAGE OVERHEAD SERVICE
Regulation 212

The bonding of metallic brackets supporting overhead service cables will not be enforced at this stage as the process in under review.

PRESCRIBED ELECTRICAL INSTALLATION WORK
Regulation 238

In addition to the existing prescribed electrical installation work the following items are now also
prescribed.
Supports for overhead service lines (including any poles).
Circuit protective devices, switchgear, control-gear, circuit breakers and wiring systems of the main
switchboard for new or replaced switchboards on the initial inspection.
Sub-mains, earthing systems and any distribution boards related to the control of individual
occupiers' portions of multiple installations.
circuit protective devices, switchgear, control-gear, wiring systems and accessories (other than fire
detection and alarm systems) installed to provide control and protection of passenger lifts, fire
pumps (excluding pumps for fire hose reels where those hose reels are not the sole means of fire
protection) and air handling systems intended to exhaust and control the spread of fire and smoke.
Part 1 solution installed in an electrical installation.
All or part of any fixed electrical equipment operated at any voltage installed in a patient area of hospitals, medical and dental practices and dialyzing locations.