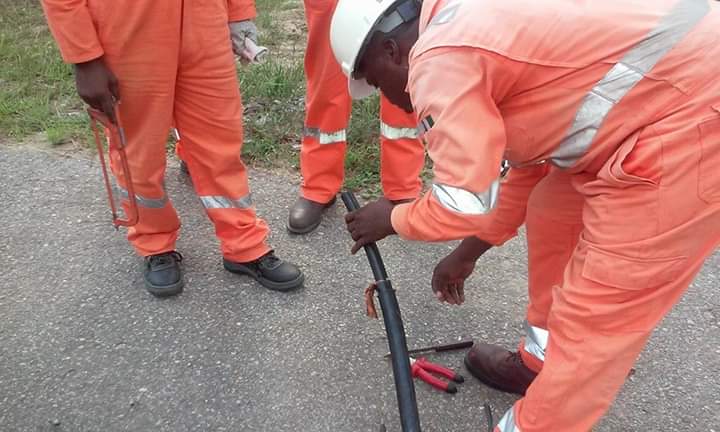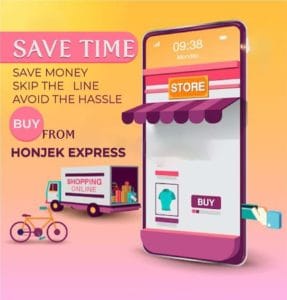 Honjekexpress.com is Nigeria's fastest growing online mall.
Our mission is to become the engine of commerce and trade in Nigeria.
We serve a retail customer base that continues to grow exponentially,
offering products that span various categories including Phones, Computers, Clothing,
Shoes, Home Appliances, Books, healthcare, Baby Products, personal care and much more.
Our range of services are designed to ensure optimum levels of convenience and
customer satisfaction with the retail process; these services include our lowest price guarantee, order delivery-tracking,
dedicated customer service support and many other premium services.
As we continue to expand the mall, our scope of offerings will increase in variety,
simplicity and convenience; join us and enjoy the increasing benefits.
We are highly customer-centric and are committed towards finding innovative ways of improving our system.
Latest Addition Mobile App.
If you have not seen or use this all inclusive app, you are missing.
Honjek express mobile is an e-commence and technical services online booking app
with bill payment page, airtime and waec pin. It enables you order for technical Products,
book for technical engineering services ranging from minor home installation and maintenance
to industrial installation and maintenance Services of different categories
( list the field involved), pay all your bill while in your comfort.
Why not Download the app now or visit our website www.honjekexpress.com
For more Enquiries call: 0806 165 2423
WhatsApp: 08023066061